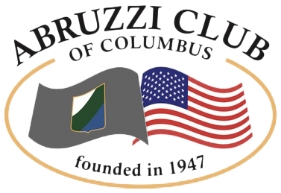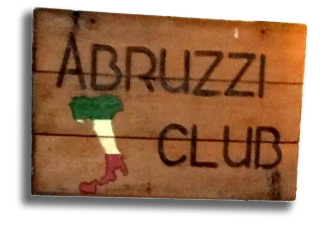 About The Abruzzi Club
The Abruzzi Club is a social club for people of Italian heritage, located in Westerville, Ohio.
The Abruzzi Club was founded in 1947 by men who had come to the USA from their home country of Italy.
We strive to maintain many of the traditions that our founders brought here from Italy and we have created many of our own over the last 60+ years.